Meet the best
plugin for WordPress

Tons of features
to satisfy all your needs

Super-fast migration
to move your site to another host

Have backups taken automatically
(set & forget!)

High backup speed
using minimum resources


Top support
to also tackle the tricky cases

GET THE PLUGIN
Buy the plugin via our quick checkout screen.
Please then install & activate it like any other WordPress plugin.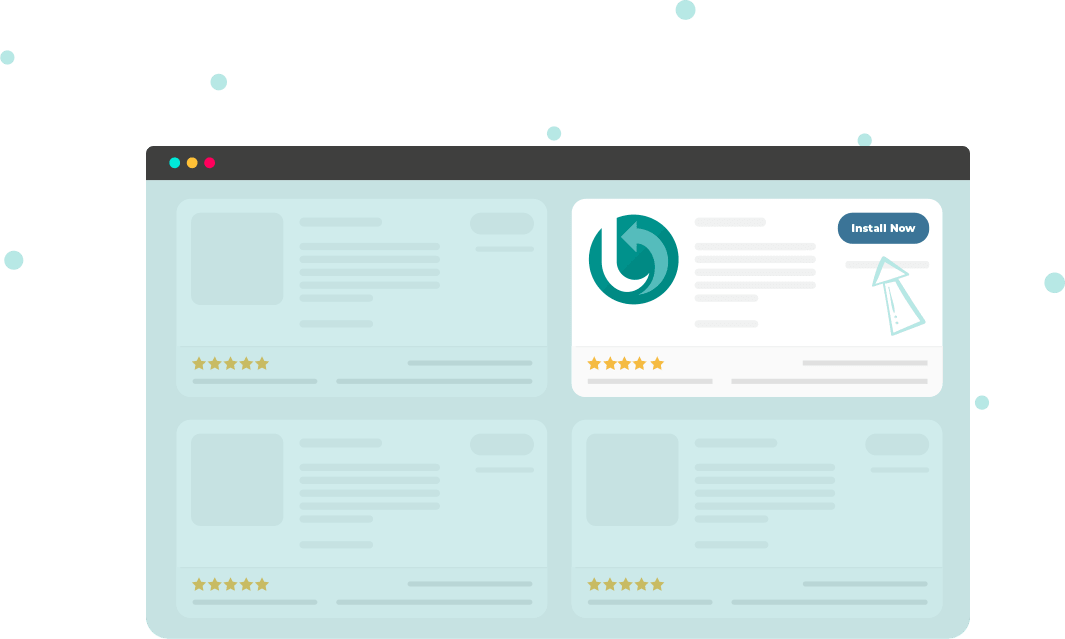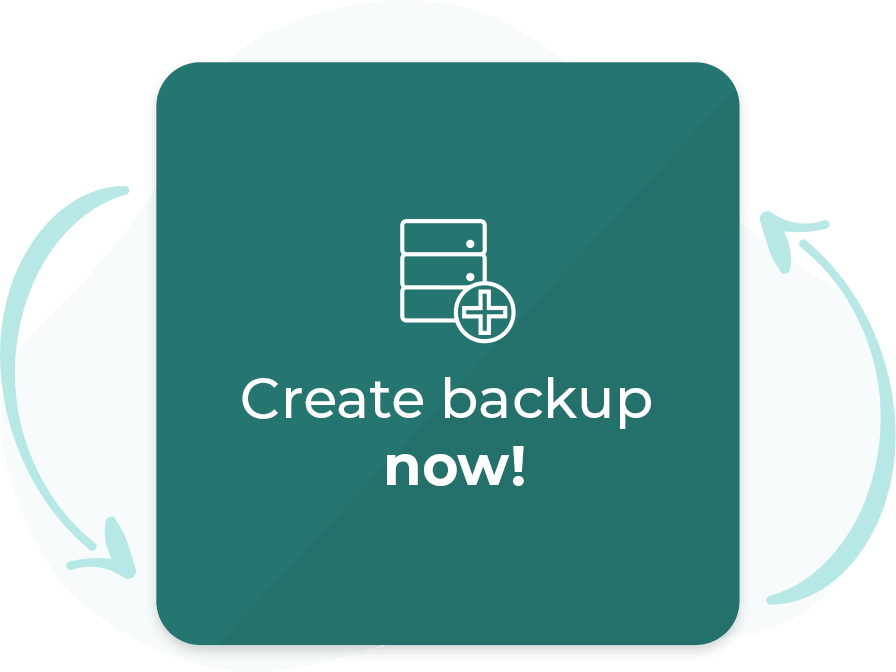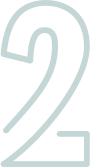 CLICK ON

"CREATE BACKUP NOW"

On the plugin's settings page, click on the big "Create backup now" button to create your first backup.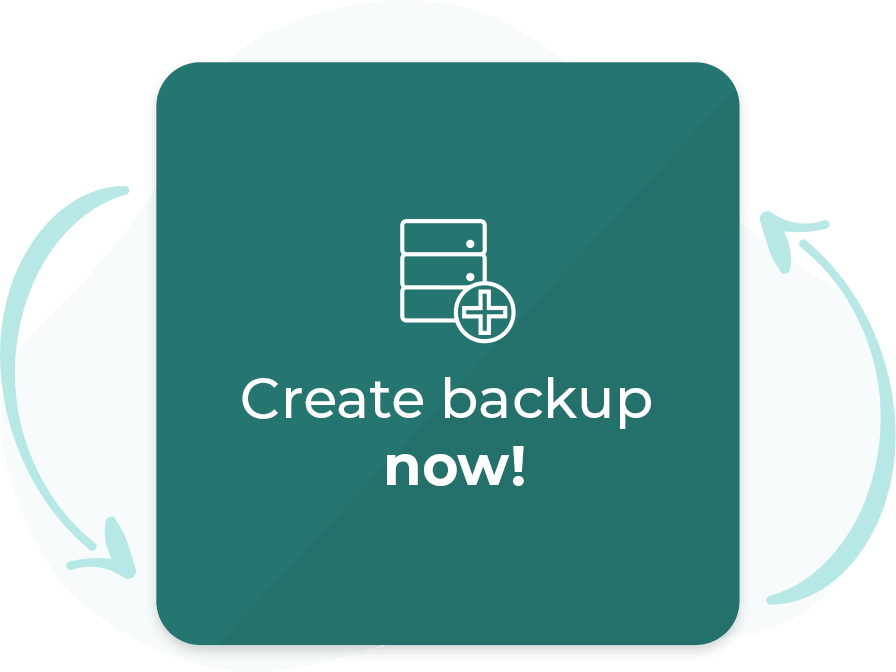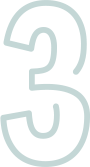 SET UP A BACKUP SCHEDULE
Most likely you'll want to have backups created automatically in the future.
For that, click on "Have backups created automatically" and then set your preferred backup schedule.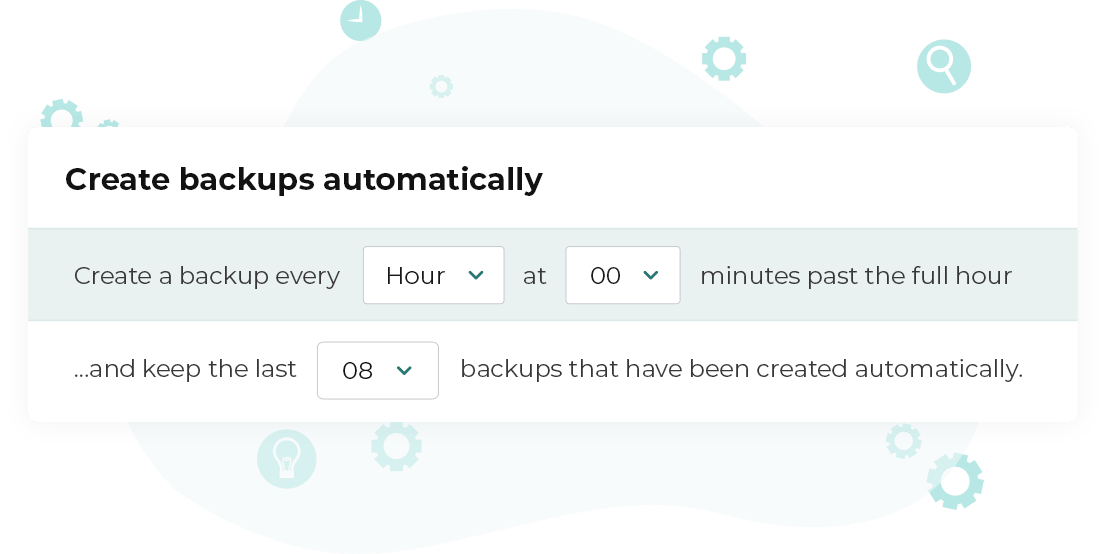 That's it! And if you get stuck at any point, we're
happy to help
.
IS THE
PREMIUM VERSION
WORTH IT?

Unlimited size: Unlimited size: Create backups of any size!

Support: We're happy to help you out if you get stuck!



External storage: ⭐️ NEW! Save your backups on Google Drive (Coming soon: Dropbox, Google Cloud and many more!).

(Coming soon) More zipping options: Save your backups as tar or tar.gz files
How much does the premium cost?
As the premium plugin doesn't have all features yet, you can buy it today at a big discount: 29.98 USD for non-commercial sites and 39.98 USD for commercial sites.
The plugin license is valid for 180 days. This means: support and updates are limited to half a year. However, after that the plugin will not be disabled, you can just keep using it. So if you don't want to renew, just cancel renewals right after purchase.
Can I use the (premium) plugin on several sites?
One license is valid for two sites (it's not unlimited because it includes support, and offering one license for unlimited websites wouldn't be economical for us), however please note that:
You can transfer the license from one site to another
You'll benefit from a 20% discount for your second and all future purchases
It is still much more affordable than other Backup plugins :)
When will the additional premium features be ready?
We are targeting to provide the core additional features (e.g. backup on external sites) in upcoming weeks.
If I have feature request – how can I contact you?
To enable others to comment on this request too, please open a new thread in the WordPress forum. Thank you!

Backupbliss is part of the
Inisev product family